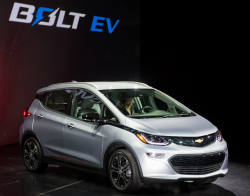 — Chevrolet Bolt battery problems have caused General Motors to contact certain model year 2017 owners telling them dealerships will need to make repairs to keep the electric cars moving forward.
The Chevy Bolt is marketed as an affordable electric car (starting at $35,000) capable of long-distance driving on a single charge of its 60 kWh 350 V lithium-ion battery pack. In testing conducted by Consumer Reports, the Bolt traveled 250 miles on a single charge even though the EPA rating is 238 miles.
The electric car can experience a low-voltage condition and the Bolt may incorrectly report the remaining range at low states of charge, then lose propulsion before a driver realizes what is happening.
A driver can be fooled by seeing false readings on the dashboard about the remaining range the Bolt can travel, making a driver think the battery has more of a charge than it does. This will leave a driver stranded after the Bolt stops moving because the battery is drained.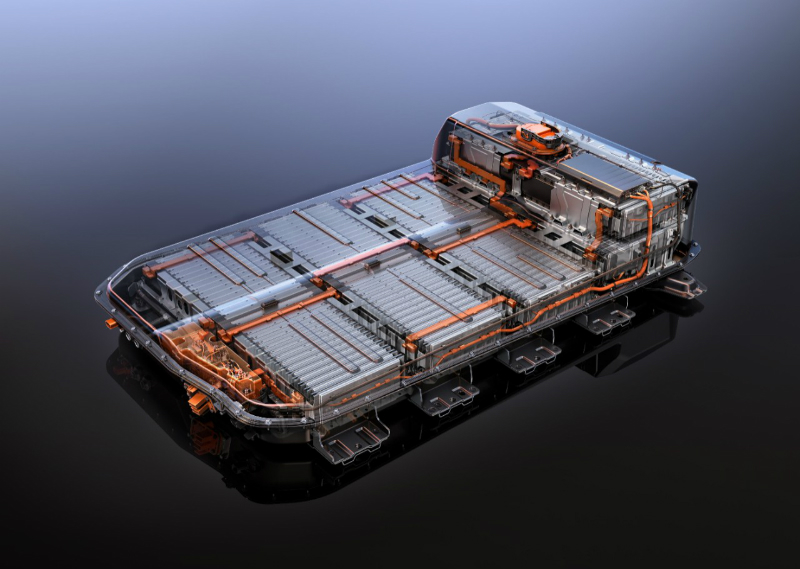 General Motors is learning which owners to contact by employing the OnStar diagnostic system that allegedly shows which cars have the battery problem.
The automaker says it believes less than 1 percent of more than 10,000 Chevy Bolts have experienced the problem. In addition, GM says the cars most likely to suffer from the battery voltage problems are early production models.
All that is known is the low-voltage situations may be caused by faulty cells in the battery, meaning dealers will likely need to replace the battery packs.
GM is putting high hopes into the all-electric Bolt and also using the car as the prototype for testing self-driving technology in three major cities. The automaker built 180 Chevrolet Bolt self-driving cars packed with lasers, cameras, sensors and other gadgets to test the cars without drivers.
General Motors hasn't announced information about a Chevy Bolt battery recall and neither has the National Highway Traffic Safety Administration (NHTSA).
CarComplaints.com will update this page if GM or NHTSA releases details.
Have a car complaint to add about your Chevrolet Bolt? Add your complaint here, about any vehicle.