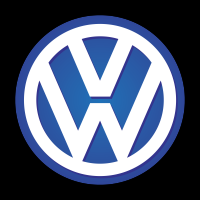 — Volkswagen is recalling nearly 119,400 vehicles because the driver's side Takata frontal airbag inflators may explode and injure or kill occupants.
2015 Volkswagen Passat
2015-2016 Volkswagen Eos
2015-2017 Volkswagen CC
2016-2017 Audi TT Roadster, TT Coupe
2017 Audi R8 Coupe
2017 Audi R8 Spyder
The Audi and VW recall will begin in March 2019 when dealers will begin replacing the driver's side frontal airbag inflators.
Volkswagen owners may call 800-893-5298 and Audi owners may contact Audi at 800-253-2834. Audi's recall number is 69S8 and VW's number is 69Y5.